Thank you for visiting the Friends of Strong Gift Shop. Our online store is open 24x7 and
our physical store at the hospital is open 9 a.m. to 4 p.m. eastern time Monday-Friday.
Thank you for your patronage and support.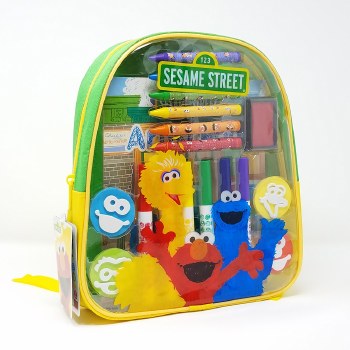 Themed Activity Kit for Kids
$21.99
For hospitalized kids, the day can be long. Why not send them one of these fun activity kits to pass the time. Themes vary - let us choose one for you. Each kit includes markers, crayons and a coloring book/activity book.
Code - 0788958028450