Thank you for visiting the Friends of Strong Gift Shop. Our online store is open 24x7 and
our physical store at the hospital is open 10 a.m. to 4 p.m. eastern time Monday-Friday.
Thank you for your patronage and support.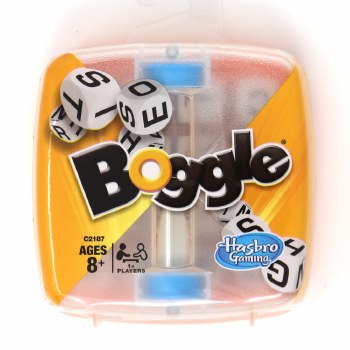 Boggle Travel-Size Game Set
$19.99
Shake up the letters, flip the timer, and spot words fast! With Boggle, kids age 8+ can challenge their opponents to find the most words in just 90 seconds, helping foster a strong vocabulary as they play.
Code - 0630509544486