Thank you for visiting the Friends of Strong Gift Shop. PLEASE NOTE: Our current hours are 9 a.m. to 5 p.m. Monday – Friday and we are closed on the weekend. Orders placed over the weekend are delivered on Monday mornings.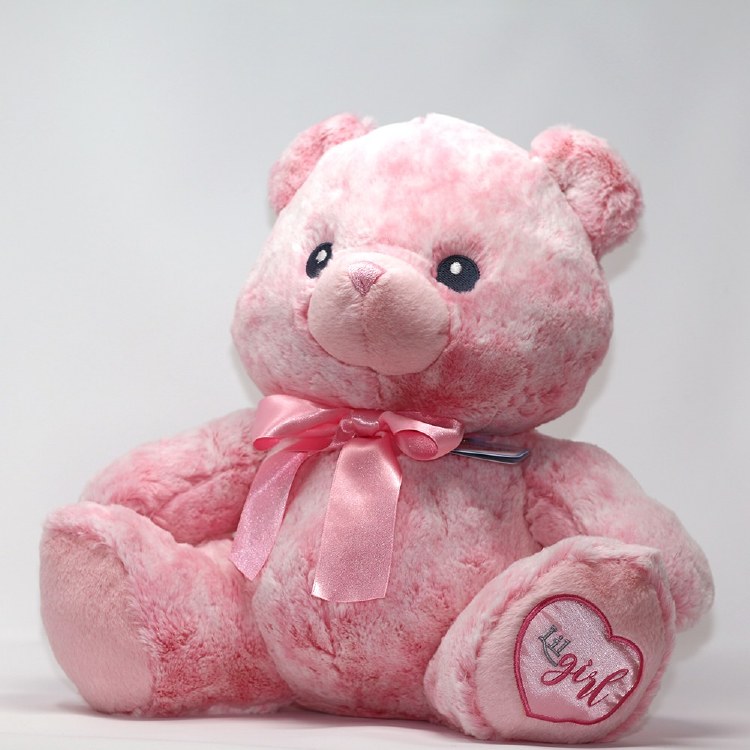 Baby Girl Teddy Bear
$29.99
This 16-inch plush pink teddy bear is the perfect gift to send to new parents celebrating the arrival of their baby girl. It's soft faux-fur and quintissential teddy bear face, along with Lil Girl embroidered paw patch make it a timeless keepsake.
Code - 092943230613