Thank you for visiting the Friends of Strong Gift Shop. PLEASE NOTE: Our current hours are 9 a.m. to 5 p.m. Monday – Friday and we are closed on the weekend. Orders placed over the weekend are delivered on Monday mornings.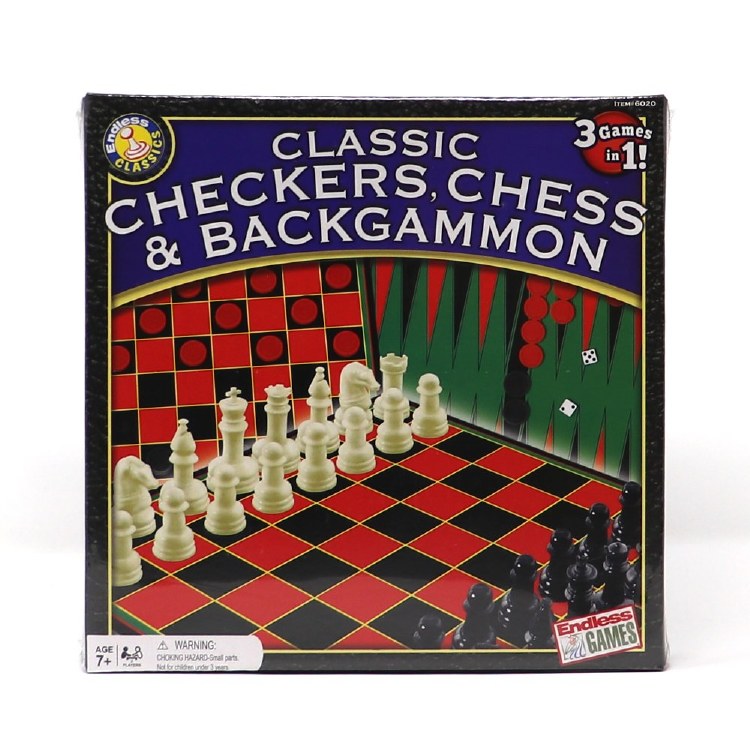 Checkers, Chess and Backgammon 3-in-1 Game Set
$13.99
International classic board games of Checkers, Chess and Backgammon offer kids age 7 a competitive opportunity to hone their strategic skills with this 3-in-1 game set.
Code - 632468060205