Due to the COVID-19 pandemic, our gift shop is closed until further notice.
Thank you for your patronage, understanding and support.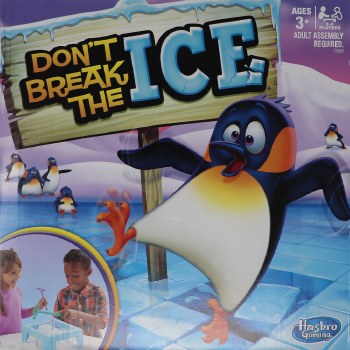 Don't Break the Ice
$14.99
A classic skill and action game about careful thinking and staying one step ahead of your opponent, "Don't Break the Ice" gives kids age 3+ a chance to take turns using mallets to tap out blocks of ice one-by-one, aiming not to fall through.
Code - 0630509534050