Thank you for visiting the Friends of Strong Gift Shop. PLEASE NOTE: We will be operating at reduced capacity during New Year holiday.Closing Thursday, Dec. 31 at 2 p.m. and reopening Tuesday, Jan. 5 at 10 a.m.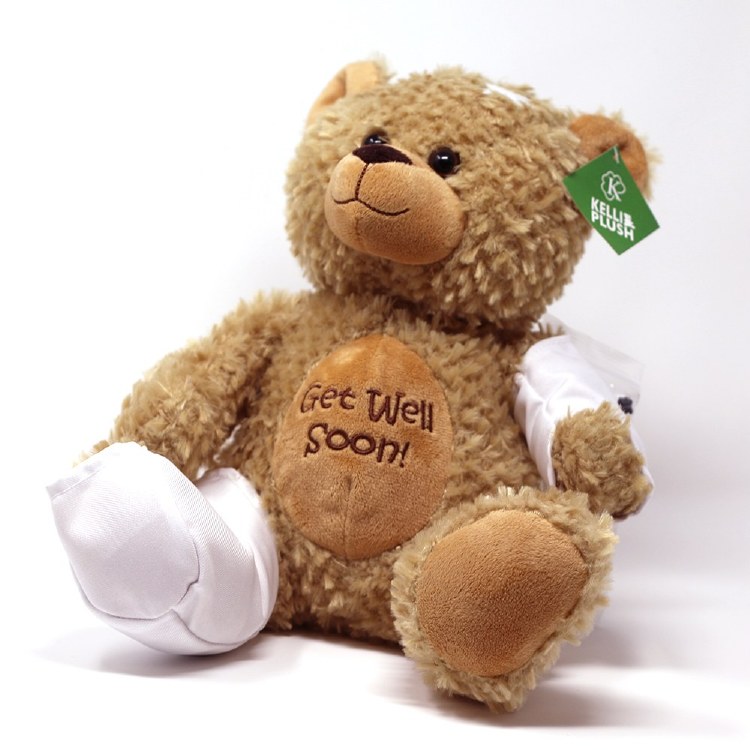 Get Well Autograph Teddy
$19.99
This cuddly 15-inch plush autograph teddy bear wants his casts signed, too!

Teddy bear makes a great gift for young ones recovering at the hospital, and features her own cloth arm and leg casts that can be signed by visitors (marker included).
Code - 0005189102033