Thank you for visiting the Friends of Strong Gift Shop. PLEASE NOTE: Our current hours are 9 a.m. to 5 p.m. Monday – Friday and we are closed on the weekend. Orders placed over the weekend are delivered on Monday mornings.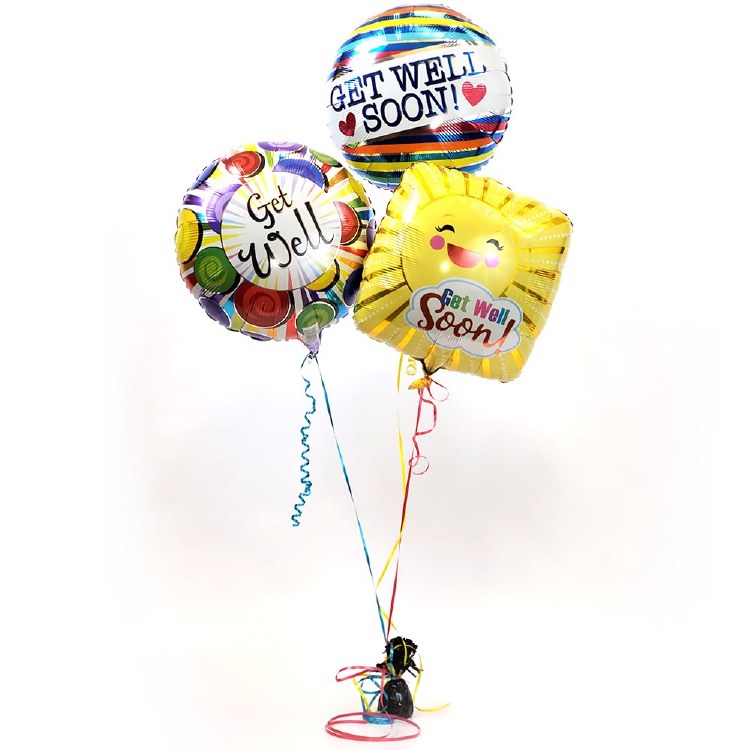 Get Well Balloon Bouquet
$19.99
Add a festive touch to your well-wishes with a lovely balloon bouquet. Pairs well with many gift selections. Balloons are 18-inch diameter and options vary by shape and design we'll choose our best selection for you.
Code - 000000310000