Thank you for visiting the Friends of Strong Gift Shop. Our online store is open 24x7 and
our physical store at the hospital is open 10 a.m. to 4 p.m. eastern time Monday-Friday.
Thank you for your patronage and support.
48
products in this department, displaying products
41 to 48
.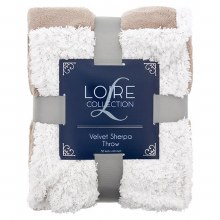 Add to list