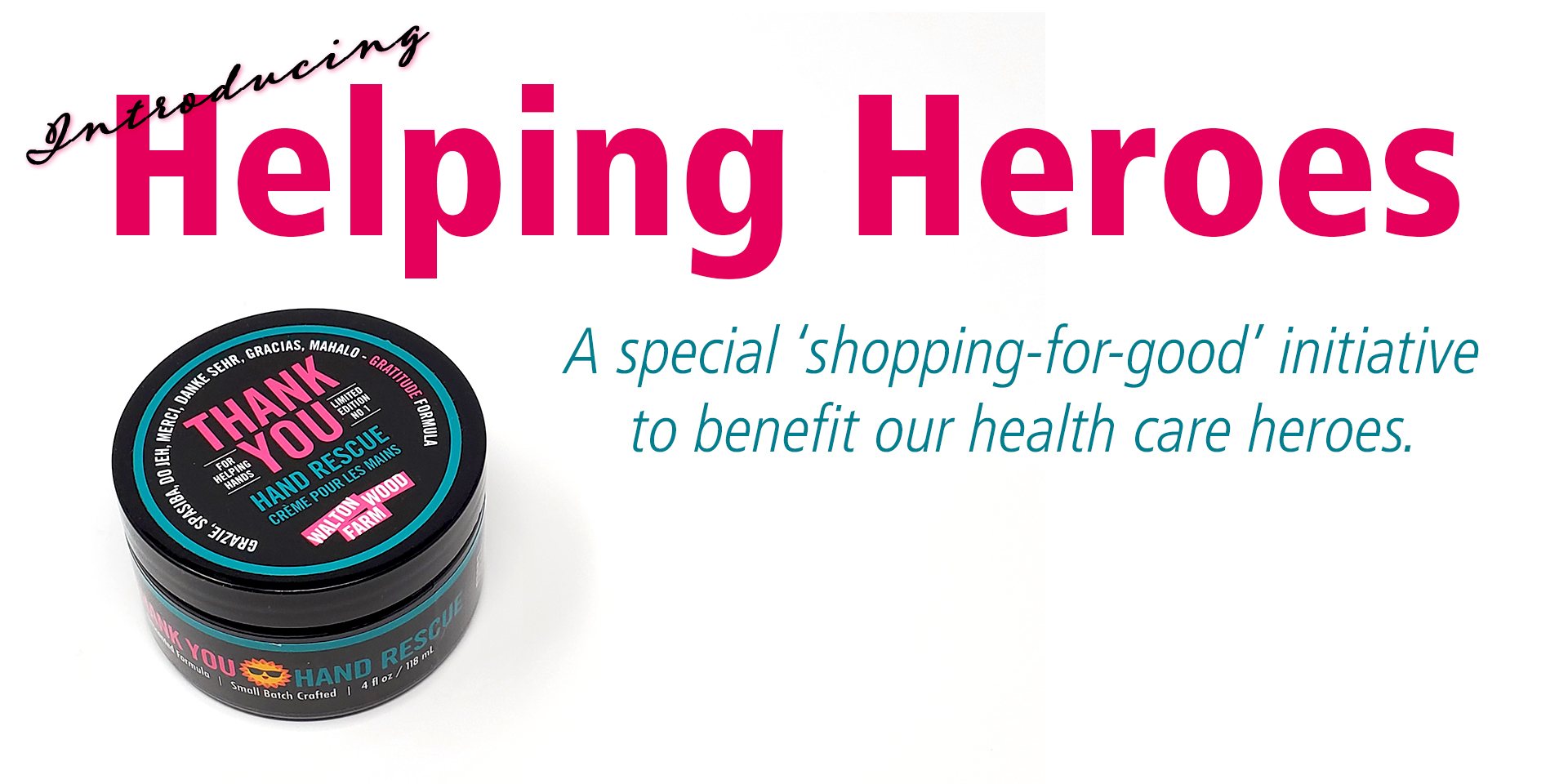 Help for the hands that heal us all.
Shop to Help
Friends of Strong Memorial Hospital, through this Online Gift Shop, invite you to join in our efforts to help support our front line health care workers by purchasing a jar of "Thank You" Hand Rescue cream from Walton Wood Farms.
Through this special collaboration with the manufacturer, we've knocked the price down from a regular retail of $15.99 to just $9.99, and each jar you purchase from our web store will go directly to one of our health care heroes.
Thank you for helping us support these hardworking people.
Learn More
Visit covid.urmc.edu to learn more about the ways UR Medicine and Strong Memorial Hospital are redesigning the health care experience to meet the challenges of the moment.