Thank you for visiting the Friends of Strong Gift Shop. PLEASE NOTE: Our current hours are 9 a.m. to 5 p.m. Monday – Friday and we are closed on the weekend. Orders placed over the weekend are delivered on Monday mornings.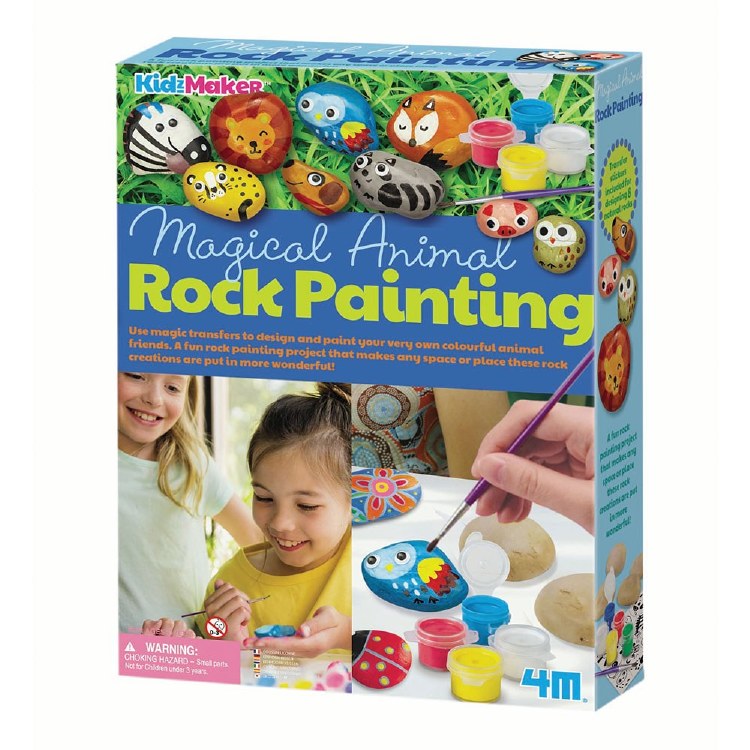 Magical Animals Rock Painting Kit by Kidz Maker
$16.99
Children 5-years will delight in designing and painting Magical Animal-Rock friends using easy-to-apply graphic transfers and paint. Each kit includes paint, image transfers and instructions.
Code - 085761279384