Thank you for visiting the Friends of Strong Gift Shop. PLEASE NOTE: Our current hours are 9 a.m. to 5 p.m. Monday – Friday and we are closed on the weekend. Orders placed over the weekend are delivered on Monday mornings.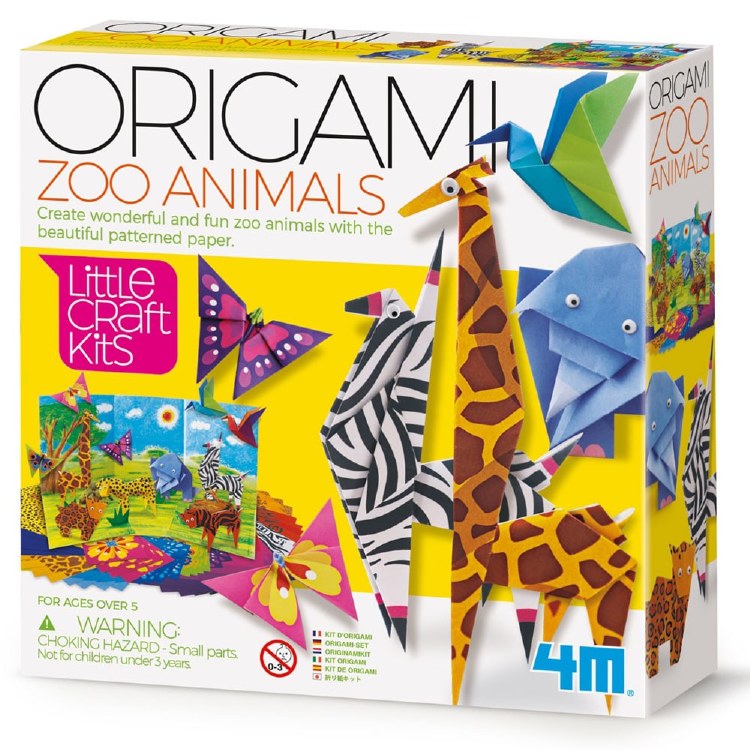 Origami Zoo Animals Craft Kit by Little Craft Kits
$8.99
This Origami Zoo Animals craft kit enables children age 5 to create wonderful zoo animals with beautifully patterned paper. Adult interaction encouraged Each kit includes detailed instructions on how to make a butterfly, bird, giraffe, lion and zebra. Scissors not included.
Code - 085761285903