Due to the COVID-19 pandemic, our gift shop is closed until further notice.
Thank you for your patronage, understanding and support.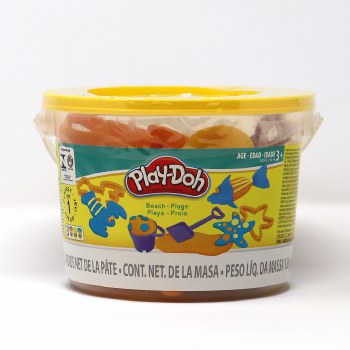 Play-Doh Play Set - Assorted Themes
$9.99
Play-Doh Play Sets come in a variety of themes appropriate for kids age 3+ to explore, play and imagine far-away scenes with three cans of this versatile, doughy compound, along with a whole set of cuts-outs and animated pieces with which to create.

*Assorted Themes - Let us choose one for you.
Code - 0000000065344