Thank you for visiting the Friends of Strong Gift Shop. PLEASE NOTE: We will be operating at reduced capacity during New Year holiday.Closing Thursday, Dec. 31 at 2 p.m. and reopening Tuesday, Jan. 5 at 10 a.m.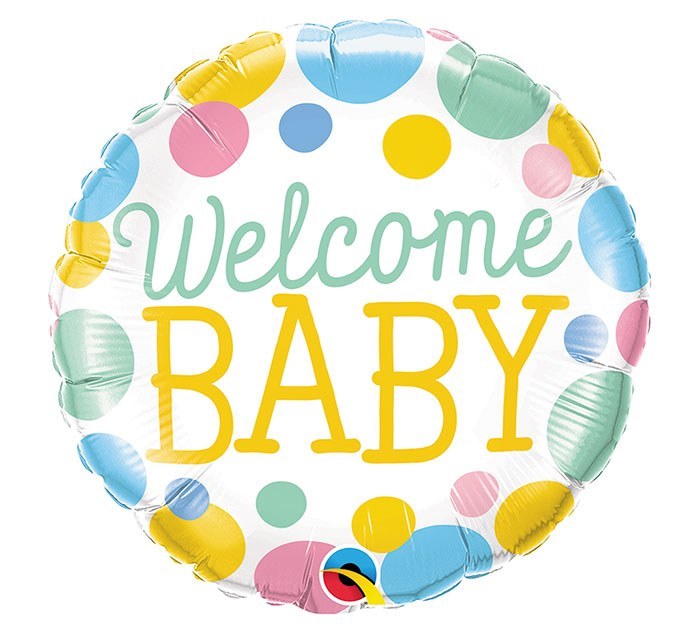 Premium Welcome Baby Balloon
$3.99
Add a festive touch to your well-wishes with a lovely 18-inch mylar baby balloon.

Pairs well with any of our Newborn gifts!

*Options vary by shape and design; let us choose one for you.
Code - 0000000121644