Thank you for visiting the Friends of Strong Gift Shop. PLEASE NOTE: Our current hours are 9 a.m. to 5 p.m. Monday – Friday and we are closed on the weekend. Orders placed over the weekend are delivered on Monday mornings.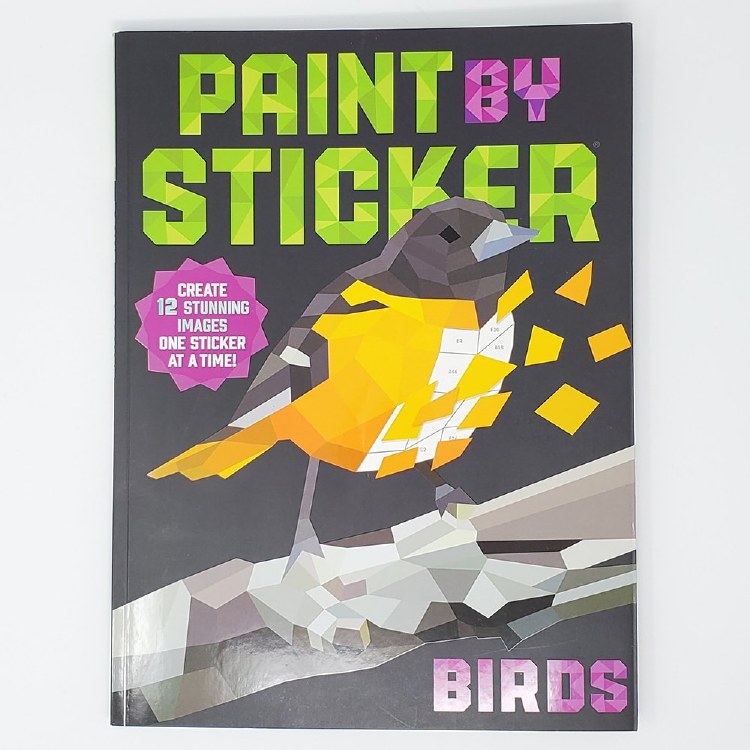 Paint by Sticker Book (Large) - Assorted Themes
$14.95
Masterpieces ready for painting, these georgous 9.5 x12.5 inch Paint By Sticker books come in a variety of titles, and include everything kids need to complete 12 stunning images. Peel the stickers, place the stickers, and watch your painting come to life Assorted Themes - Let us choose one for you.
Code - 000000101820