Thank you for visiting the Friends of Strong Gift Shop. PLEASE NOTE: Our current hours are 9 a.m. to 5 p.m. Monday – Friday and we are closed on the weekend. Orders placed over the weekend are delivered on Monday mornings.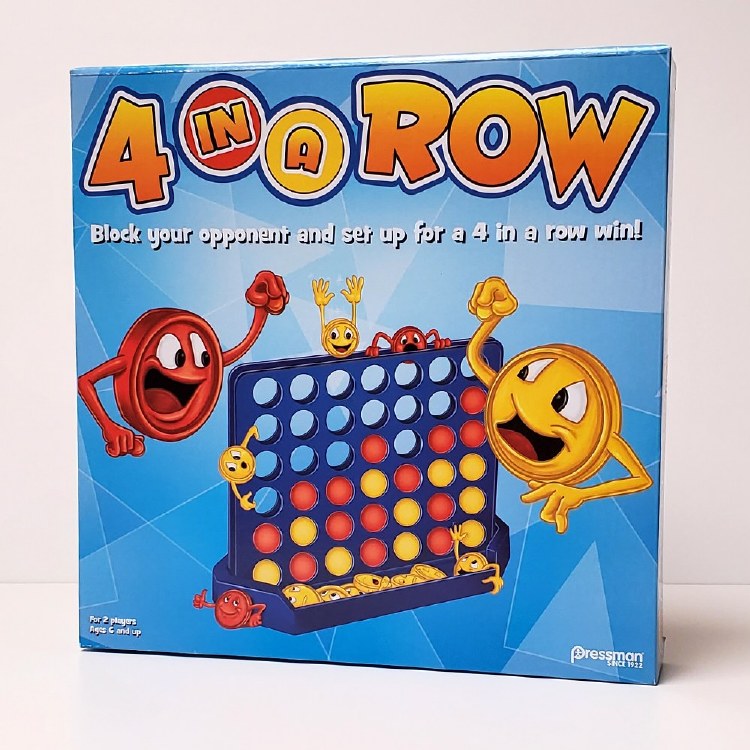 Strategy Four Game - Assorted Titles
$14.99
Do you go up, to the side or diagonally Start at the middle or at the edge It's a player's choice, and as long as you get four in a row, you win Connect 4, Join 4, or Four in a Row. Whichever game is in stock, the strategy remains the same, and is a classic game for kids age 6 .
Code - 000000102230