Thank you for visiting the Friends of Strong Gift Shop. PLEASE NOTE: We will be operating at reduced capacity during New Year holiday.Closing Thursday, Dec. 31 at 2 p.m. and reopening Tuesday, Jan. 5 at 10 a.m.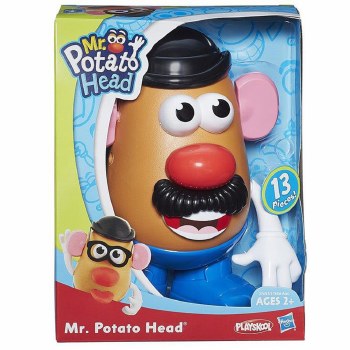 WISHLIST DONATION - Mr. or Mrs. Potato Head
*PLEASE NOTE: Purchases of this item are directly donated to the Child Life Program at Golisano Children's Hospital.
$14.99
Code - 0000000088183