Thank you for visiting the Friends of Strong Gift Shop. Our online store is open 24x7 and
our physical store at the hospital is open 9 a.m. to 4 p.m. eastern time Monday-Friday.
Thank you for your patronage and support.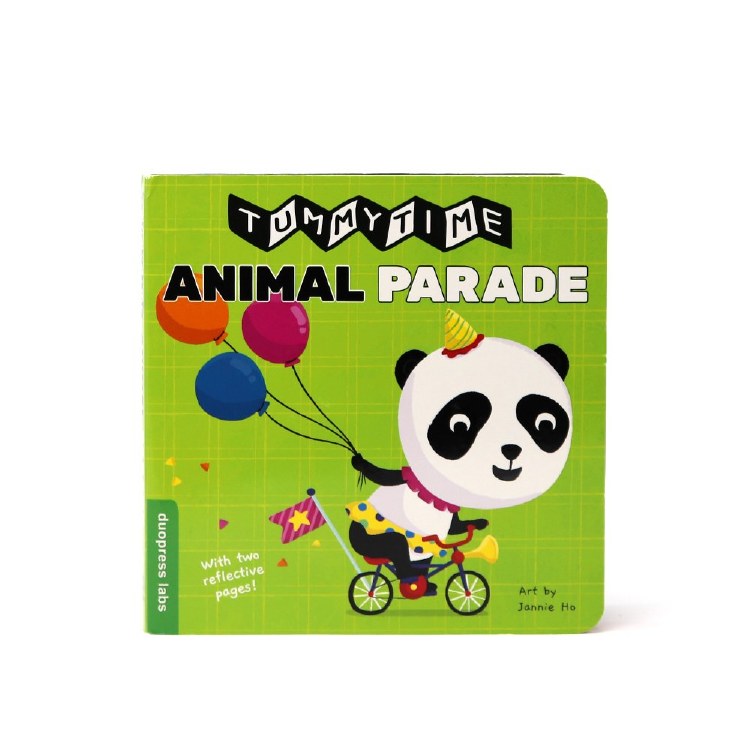 WISHLIST - Tummy Time Book for Babies - Assorted Titles
$8.95
These specially-designed, small and sturdy accordion books open up to stand alone, making it easy for babies to enjoy tummy time. While one side features vibrantly illustrated images, the opposite side includes high-contrast black-and-white patterns, great for baby's developing eyes. Plus two reflective pages for baby to see themselves.
*??This is a Wish List Item: Each Tummy Time Book you purchase goes directly to the Child Life Program at Golisano Children's Hospital at Strong.
Code - 0000000070157