Thank you for visiting the Friends of Strong Gift Shop. PLEASE NOTE: Our current hours are 9 a.m. to 5 p.m. Monday – Friday and we are closed on the weekend. Orders placed over the weekend are delivered on Monday mornings.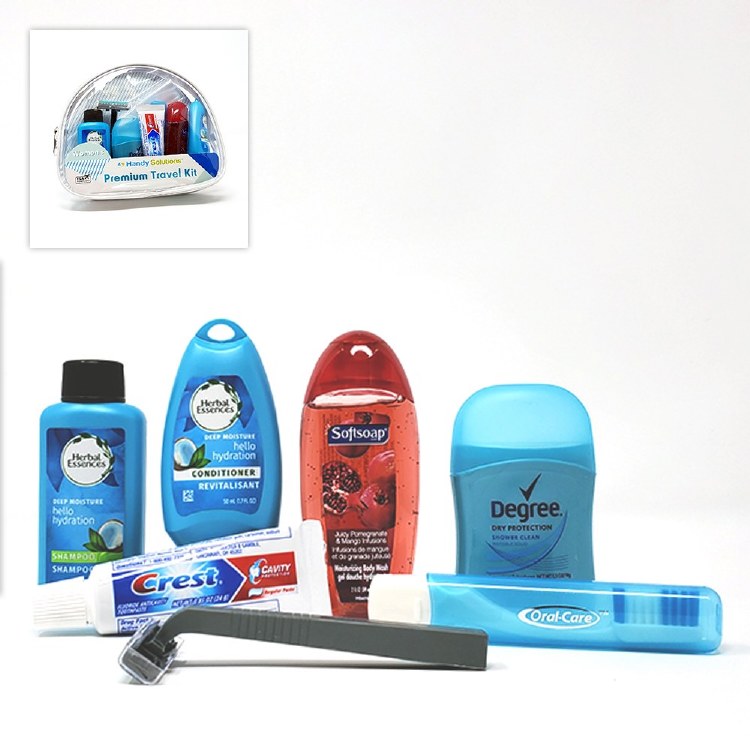 Women's Toiletries Kit
$12.99
Perfect for the bedside caregiver or hospitalized patient to feel comfortable and clean, this travel toiletries kit includes all the essentials: shampoo, conditioner, body wash, deodorant, tooth paste, toothbrush and razor. Available for men or women.
Code - 024291282709